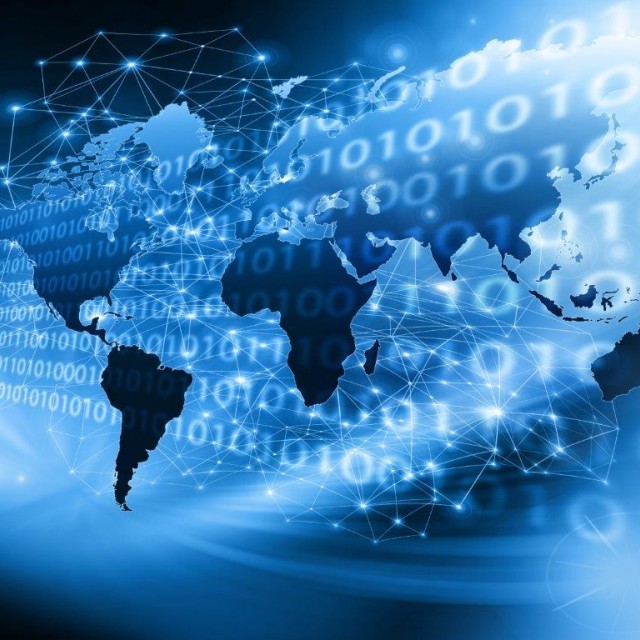 Public Health Sciences (PHS) is a multidisciplinary department that includes core public health fields including biostatistics, epidemiology, health economics, health services research, health behavior, and global health. The department mission is to improve the health of human populations and reduce disparities by expanding knowledge of factors that affect health, by advancing diverse methods for carrying out such research, and by training the next generation of innovative public health scholars and professionals. Our graduate program, situated within PHS, prides itself on extensive student-faculty and student-student interaction.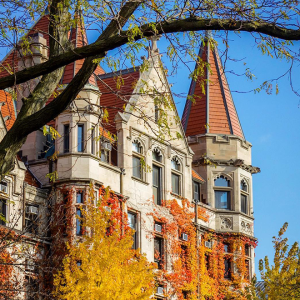 Learn more about what research our PBHS faculty are engaged in.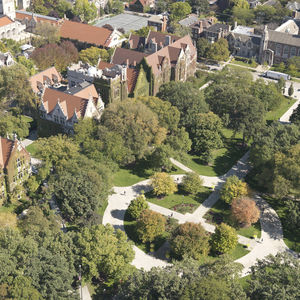 Learn more about our faculty and students!